Cisco
Cisco's Unified Data Center architecture can simplify and accelerate the deployment of scalable cloud solutions. Canonical and Cisco work closely together to ensure the compatibility of Cisco's products and technologies with Ubuntu Server and Ubuntu OpenStack distributions.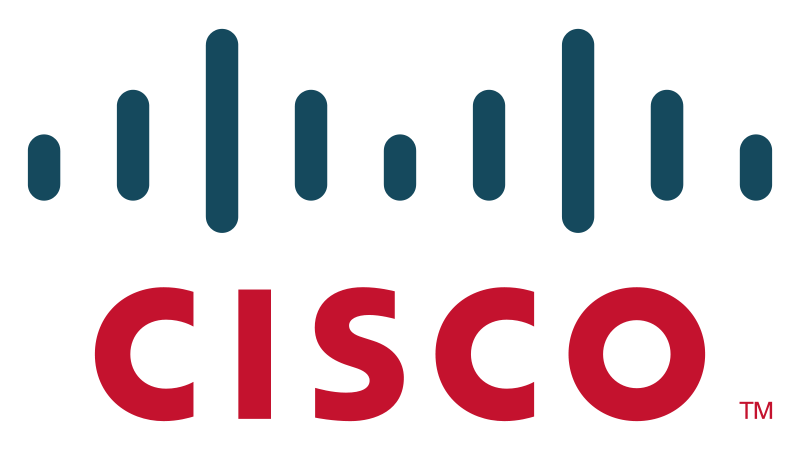 Become an Ubuntu partner
Interested in becoming an Ubuntu partner? Talk to us today to learn more about our programmes.
Partner programmes
Do you offer different services to your customers? Learn more about other Ubuntu partner programmes.